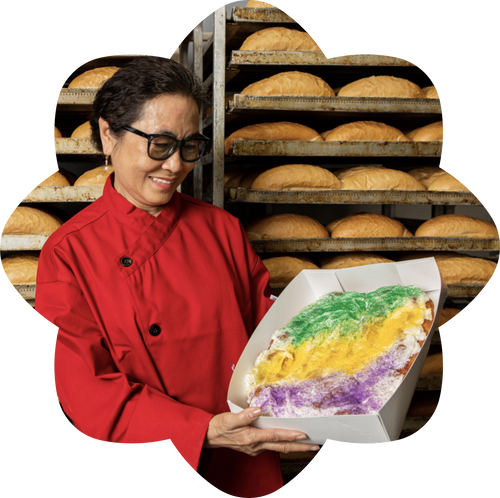 A Cake Fit for Royalty
NEW ORLEANS' MOST CELEBRATED KING CAKES
DP Bakery King Cakes contain

Gluten
Dairy

Eggs

Tree Nuts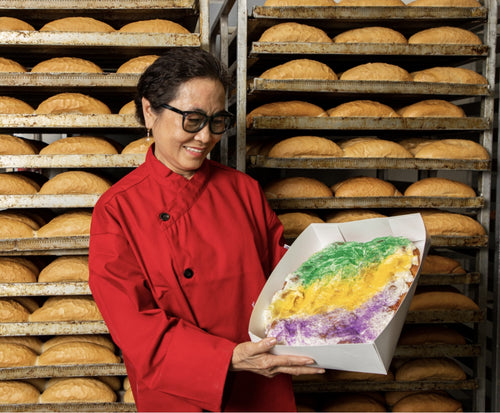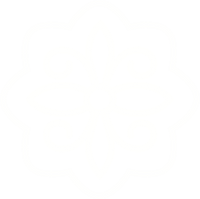 James Beard
Award Winning
vietnamese bakery
Dong Phuong King Cakes
Founded in 1982, Dong Phuong Bakery is the oldest and most established Vietnamese bakery in New Orleans offering traditional baked goods, Banh Mi, and seasonal delicacies such as Mooncakes and King Cakes.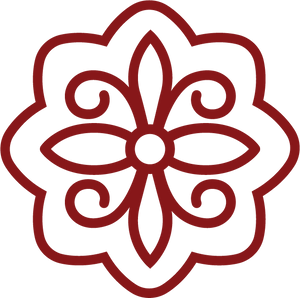 KING CAKE INFO
WHAT ARE KING CAKES?
King Cakes are a traditional New Orleans delicacy served during Mardi Gras and are believed to have been brought to New Orleans from France in the late 1800s. King Cakes feature a rich, brioche dough and a wide array of fillings, such as cinnamon, cream cheese, and pecan. The crown shaped cake is then decorated with purple, green, and gold sugar and our signature cream cheese icing.

Dong Phuong King Cakes include the signature baby figurine that comes sanitized and placed on top. Traditionally, the host of the party places the baby figurine in the King Cake before it's sliced and served. Each person then looks to see if their piece contains the hidden item. If so, then that person is named "King" for a day and bound by custom to host the next party and provide the King Cake.
what is the shelf life of a king cake?
DP Bakery King Cakes are counter stable for 3 days. If you would like to keep your King Cakes longer, you can refrigerate them or they can be frozen and enjoyed year-round.
what flavors of king cake does DP bakery offer?
We offer a variety of flavors including original cinnamon, cream cheese, pecan, strawberry, coconut, and almond.
Allergy + ingredient info
DP Bakery King Cakes contain gluten, dairy, eggs, and tree nuts. For more information, please text us at 504-800-8955 or email us at info@dpbakery.com.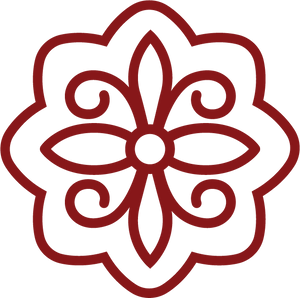 SHIPPING & PICKUP info
Where do you ship?
This year we have partnered with GoldBelly to ship our popular king cakes to your door. Please visit our GoldBelly site for more information and to place an order. Order Here From Goldbelly
When Can I Pickup my King Cake(s) from DP Bakery?
Pickup orders are limited to five (5) Kings Cakes per day. Pickup is available every day except Tuesday between the hours of 8am and 5pm. Please contact us at info@dpbakery.com by noon on your scheduled pickup day if you need to reschedule or cancel. All orders not picked up on scheduled day will be automatically canceled and refunded.
Walk-in Purchase
We will have a limited number of king cakes available every morning (except Tuesdays) for walk-in purchase. There is a limit of 3 cakes for each customer for walk-in purchase. We are open at 8am and generally sell out before noon.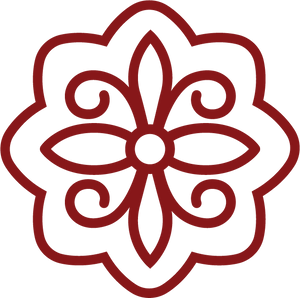 AUTHORIZED RESELLERS INFO
can i order king cakes in bulk?
Depending on availability, we are happy to accommodate large corporate orders. For more information, please text us at 504-800-8955 or email us at info@dpbakery.com.
I Have Questions About My Order, How Can I Contact You?
We're available to answer any questions you may have. Just text us at 504-800-8955 or email us at info@dpbakery.com and we'll get back to you as soon as possible.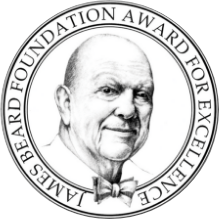 james beard foundation
american classic
2018 award winner
Every year, the James Beard Foundation presents the 'American Classic' award to long-standing, locally owned restaurants with timeless appeal and quality food that reflects the character of their community. Dong Phuong Bakery is proud to be a recipient of the 2018 James Beard American Classic Award.